Note: Image displayed above is different from actual served.
Made with creamy, fresh milk ingredients and strawberry syrup, it's so thick it barely makes it up the straw.
Average Serving Size (g)
Energy (kJ) per serve
Energy (Cal) per serve
Protein (g) per serve
Fat, total (g) per serve
Saturated Fat (g) per serve
Carbohydrate (g) per serve
Sugars (g) per serve
Sodium (mg) per serve
Strawberry Shake – Medium
1570
376
10.5
9
5.6
42.2
56.2
171
Strawberry Shake – Large
1968
468
13.1
11.3
6.7
77.4
69.9
213
SHAKE MIX: Milk, Sugar, Milk Solids, Glucose Syrup (derived from maize), Vegetable Gums (412, 407, 407a, 466), Stabiliser (452), Flavour.
STRAWBERRY SYRUP: Invert Sugar Syrup, Water, Glucose Syrup (contains Sulphur Dioxide), Sugar, Strawberry Juice Concentrate, Acidity Regulator (330), Preservative (211), Humectant (1520), Colours (129, 110,133), Flavour.
Contains milk. Contains traces of sulphites.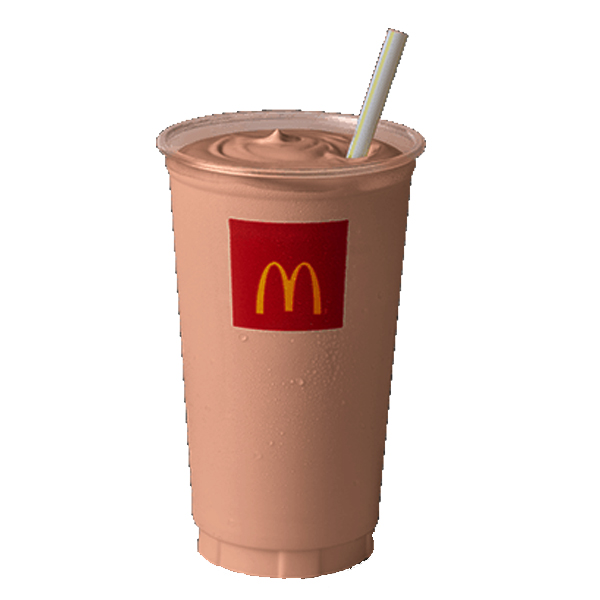 Note: Image displayed above is different from actual served. Made with creamy, fresh milk ingredients and chocolate syrup, it's so thick it barely makes it up […]